BOOK TITLE:
The Elite
AUTHOR:
Kiera Cass
PUBLISHER:
Harper Collins (Teen)
RELEASE DATE:
April 23th 2013
NUMBER OF PAGES:
336
MAIN GENRES:
Young Adult, Romance, Post Apocalyptic
Our story began in The Selection when 35 girls moved to the palace hoping to someday marry Prince Maxon; however, by the beginning of The Elite, only 6 girls remain.
(You can find my review of The Selection, here.)
For our dear America, this means only five girls left to
compete
with.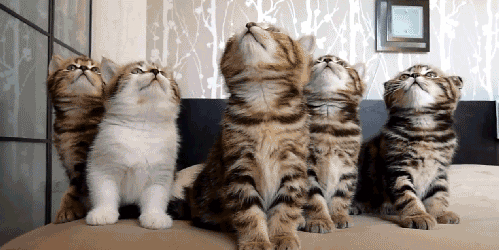 Natalie, Elise, Celeste, Kriss and Marlee.
Only 5 other girls, and Maxon has already expressed his feelings for America. Should be a piece of cake.
Right?
Well, America is in for surprise because everyone's upping their game, and this time she's not the only one with a secret.
I'm not going to lie, whilst reading The Elite you'll probably develop a deep,
deep
hatred for some of the characters, America included. I wish I could say you wouldn't, but I think you will. I did.
Then again, maybe I'm just a complete bitch.
Seriously
though, there were times when I was practically in tears because of hate I felt growing inside of me.
Some revelations will bring you to tears, other's will make you want to kill.
You'll probably find the storyline predictable and you'll probably hate yourself at some point for predicting some of the most important aspects of the novel. I know I did.
Then again, maybe I'm just way too self-loathing.
You'll probably not put the book down until you finish it, and then realize you had a million other things to do. Which is what happened to me.
Then again, maybe I'm just a complete procrastinator.
But, one thing I can say for sure is that
holymotheroffluffykitteneverywhere!
The Elite will sweep you off your feet and leave you wanting more.
Then again, maybe I'm just way too in love with Maxon to see clearly.
I screamed, cried and probably lost all hope at ever being normal whilst reading The Elite. And you know what?
I LOVED IT.
Oh and umm.. Maxon?
ILOVEYOUU♥
Over & Out, T xx